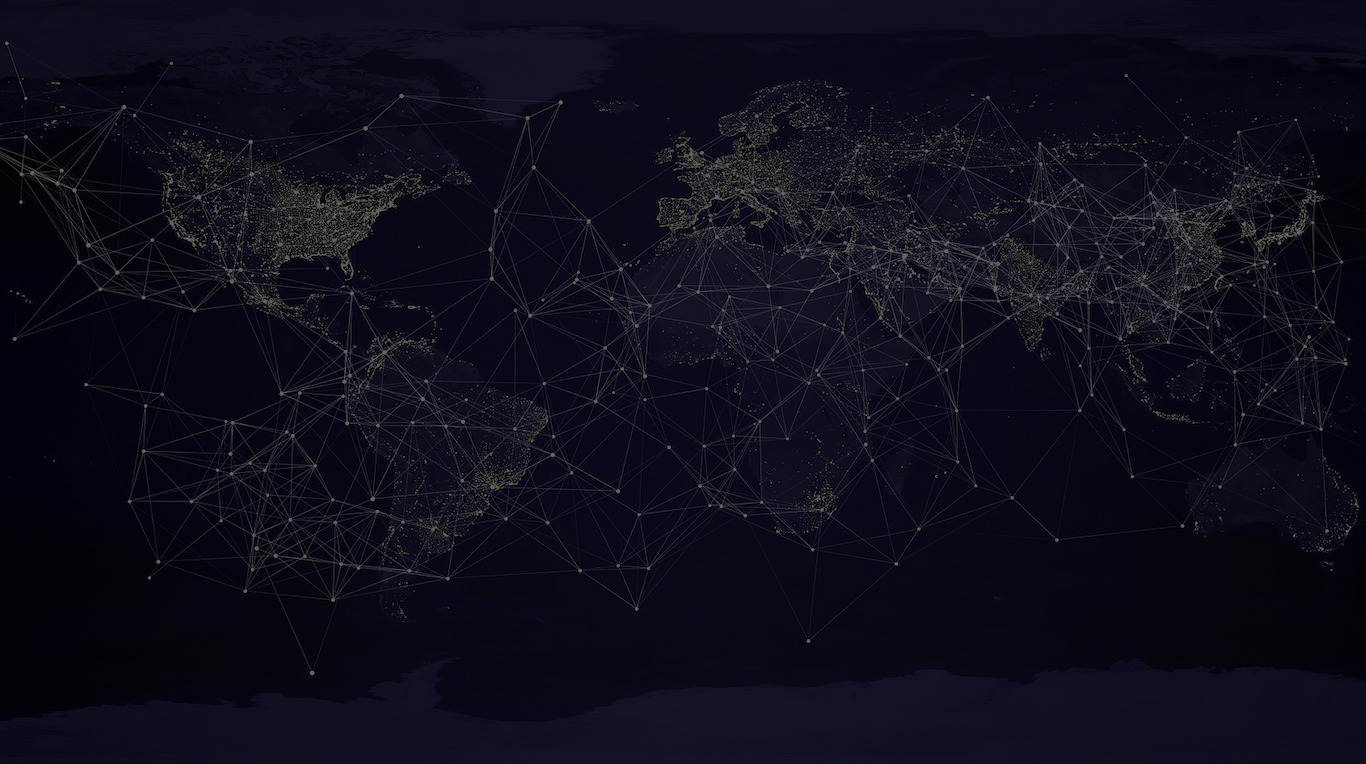 Learn how to build your own Private Blog Network
Private Blog Networks (PBNs) is one of the most powerful SEO strategies available to small businesses.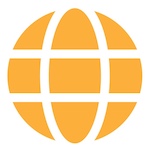 Find PBN Domains
We'll show you how and where to find your first domains for your PBN.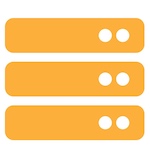 Launch on PBN Hosting
Learn which PBN hosting providers are the best so you don't need to deal with servers.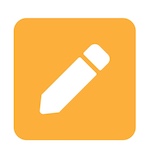 Publish Content Fast
The best tools to make content generation cheap, easy, and search-engine-friendly.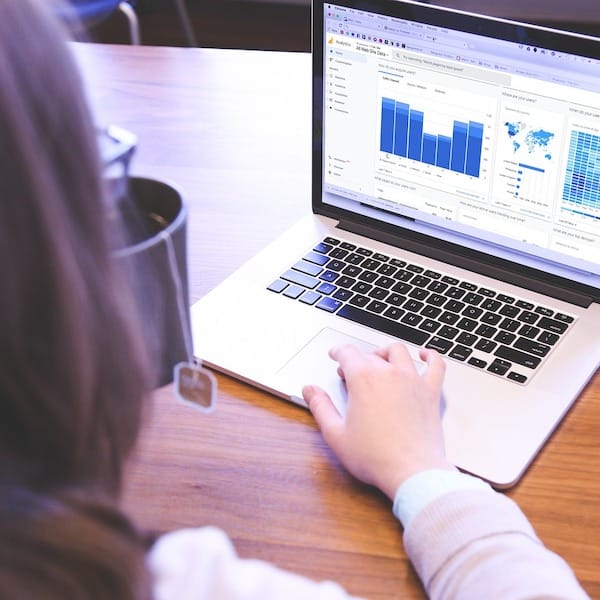 How to find PBN domains
The first step to building your own PBN is to find good expired domains on which you'll build your blogs.
Where to host your PBN
Hosting PBNs was complicated in the beginning but there are now PBN hosts that make it easy. We'll show you the best ones.
How to write content for your PBN
Not too long ago, the only option for content was cheap or spun content. Today, there are better, faster and cheaper ways to get content.
Let's build your first PBN
Start learning by clicking the button below and reading our first blog post.