All The Best Features

Multi Domain Deployment
Deploy over 10 blogs in less than 10 seconds.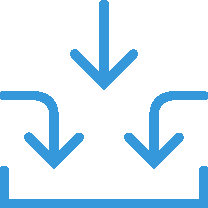 Multiple CMS
Get to choose from a wide range of CMS.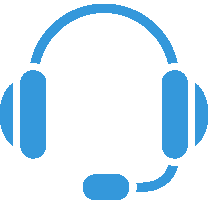 Strong Support
With our in-house support, you are in good hands.

Powerful Infrastructure
We are using some of the top cloud providers in the world.

Different IPs
Rest assured, every Private Blog Network of yours will be hosted on a unique IP address.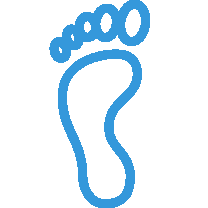 Footprint Free
We have ensured there are no possible footprint on the server level.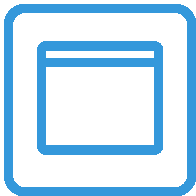 Amazing GUI
We make it a lot more easier for you to manage all your Blog Network from one place.

Multi Locations
Get your blogs at over 12 different locations.