Intuitive Control Panel
Our control panel consists of easy to navigate but powerful systems for managing DNS, Hosting, Registrars and more. We use APIs coded to precision for optimal security. Let the panel do the heavy lifting while you focus on growing your business

Scale Quickly. Worldwide
GoPBN features servers from top hosting companies all over the world. Grow your PBN from 10 to 1000 blogs with the click of a button, and deploy them all in different locations, with different IP Addresses. Automatically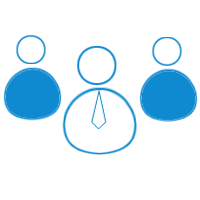 Hosted by Experts
GoPBN was created by a group of hosting experts, with vast knowledge of hardware, software, and virtualization. We coupled that with SEO Industry Leaders to bring you the easiest and most effective way to build a Private Blog Network. The right way
Amazing User Interface
GoPBN's amazing looking interface lets you deploy and manage multiple blog network with just a few clicks, saving you hours on time and money on the management.

Top Notch

Multi Domain Deployment
Deploy over 10 blogs in less than 10 seconds.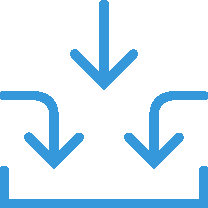 Multiple CMS
Get to choose from a wide range of CMS.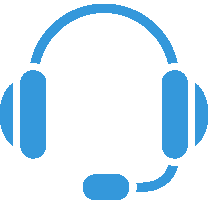 Strong Support
With our in-house support, you are in good hands.

Powerful Infrastructure
We are using some of the top cloud providers in the world.

Different IPs
Rest assured, every Private Blog Network of yours will be hosted on a unique IP address.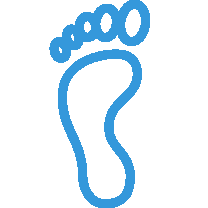 Footprint Free
We have ensured there are no possible footprint on the server level.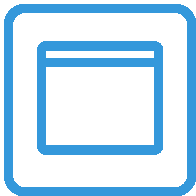 Amazing GUI
We make it a lot more easier for you to manage all your Blog Network from one place.

Multi Locations
Get your blogs at over 12 different locations.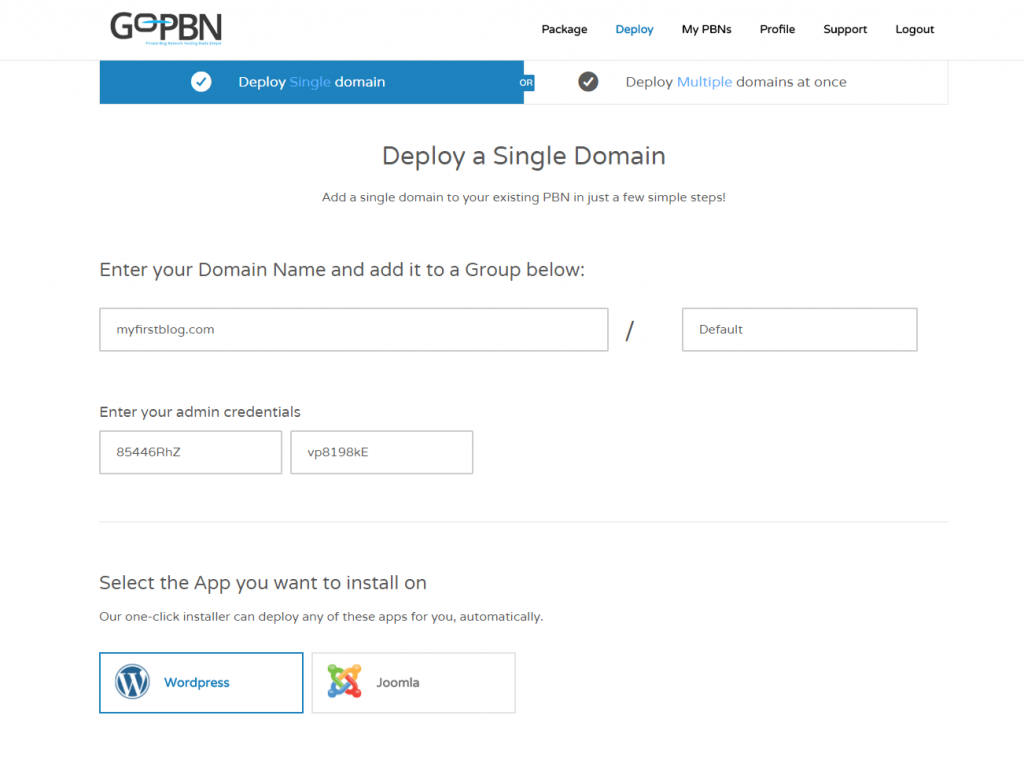 Deploy Single Domain
Our control panel consists of easy to navigate but powerful systems for managing DNS, Hosting, Registrars and more. We use APIs coded to precision for optimal security. Let the panel do the heavy lifting while you focus on growing your business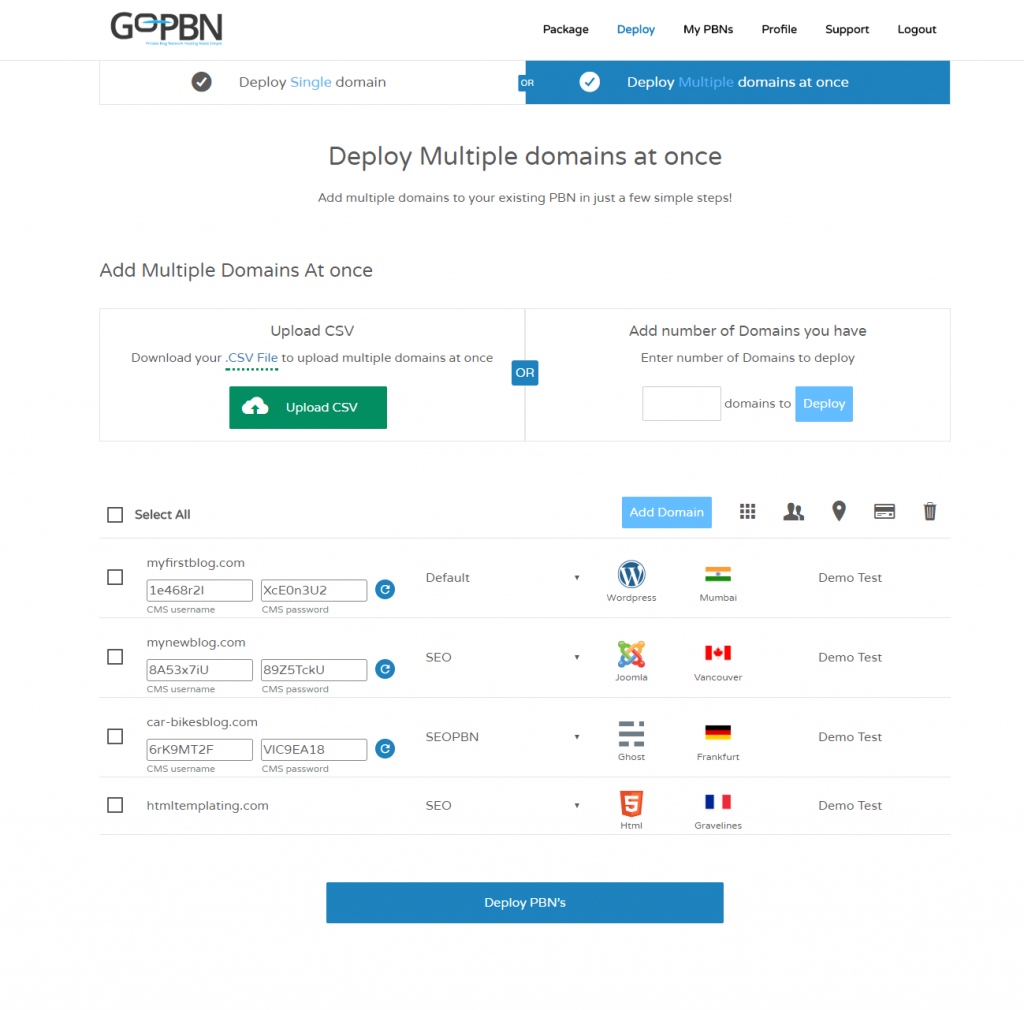 Deploy Multiple Domain at once
Our control panel consists of easy to navigate but powerful systems for managing DNS, Hosting, Registrars and more. We use APIs coded to precision for optimal security. Let the panel do the heavy lifting while you focus on growing your business